PRE-SUMMER MINI LOOKBOOK
PRE-SUMMER MINI LOOKBOOK
Đa năng với những chi tiết được cải tiến cho tính tiện dụng hằng ngày nhưng không khiến sự cá tính bị giảm đi, và đôi khi lại được mix theo cách "quái" một chút chính là đặc điểm của futuristic fashion. Và với một cô gái BLMDE, xu hướng này chính xác là những gì chúng ta vẫn luôn theo đuổi - một cô gái cùng cá tính thời trang hiện đại, mạnh mẽ, cùng sự phóng khoáng trong thế giới streetstyle của mình. Trong Mini Lookbook lần này, BLMDE mang đến cho bạn những items mang đậm "futuristic fashion" với các chi tiết phản quang, túi hộp, khóa kéo. Là một cô gái thế hệ Millennials, hãy tự mình khám phá những item-đến-từ-tương-lai này!
🔥 FUTURE IS NOT FICTIONAL ANYMORE, LET'S JUMP INTO IT GALS!

Click on photos to pick the outfit!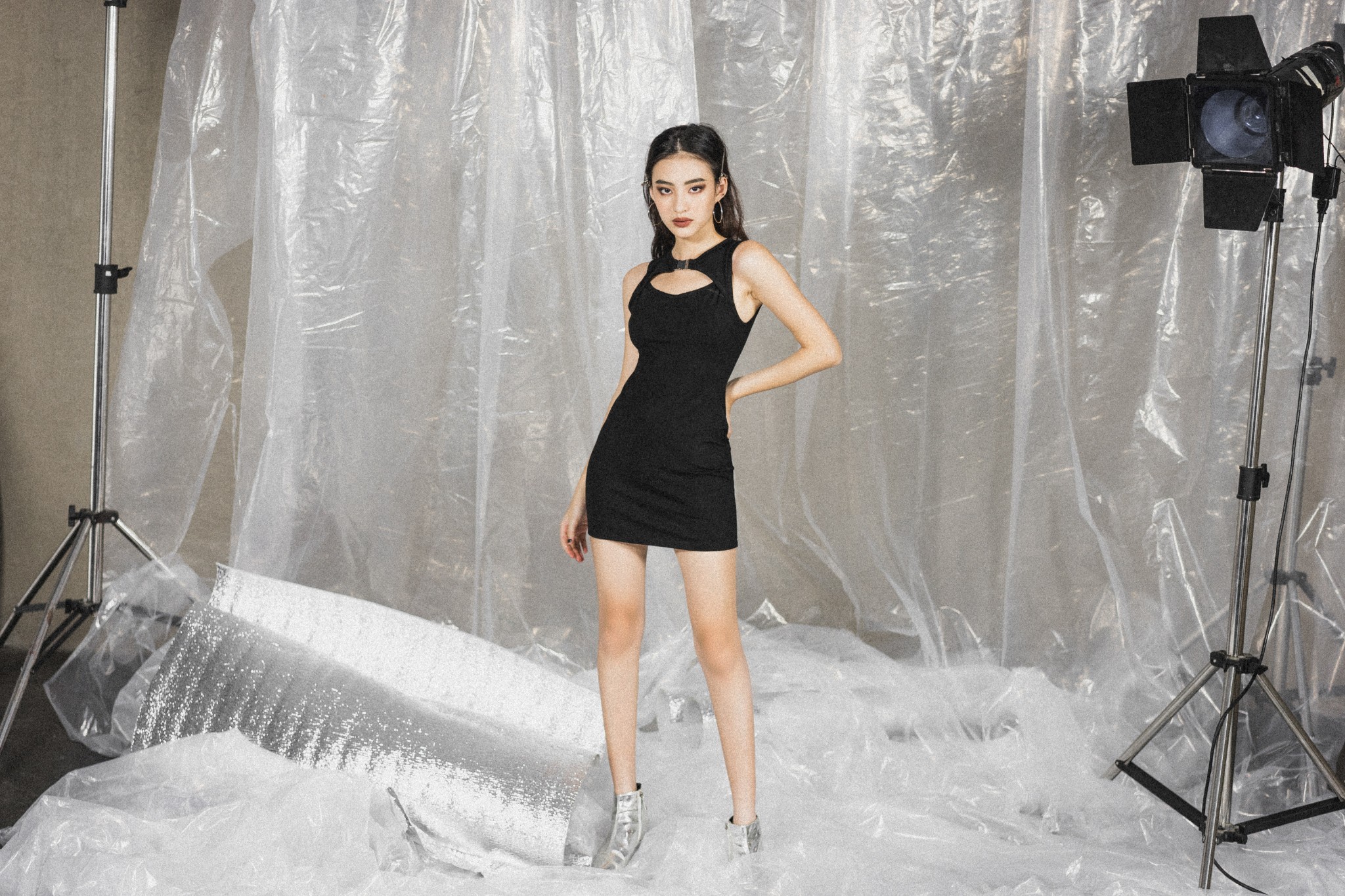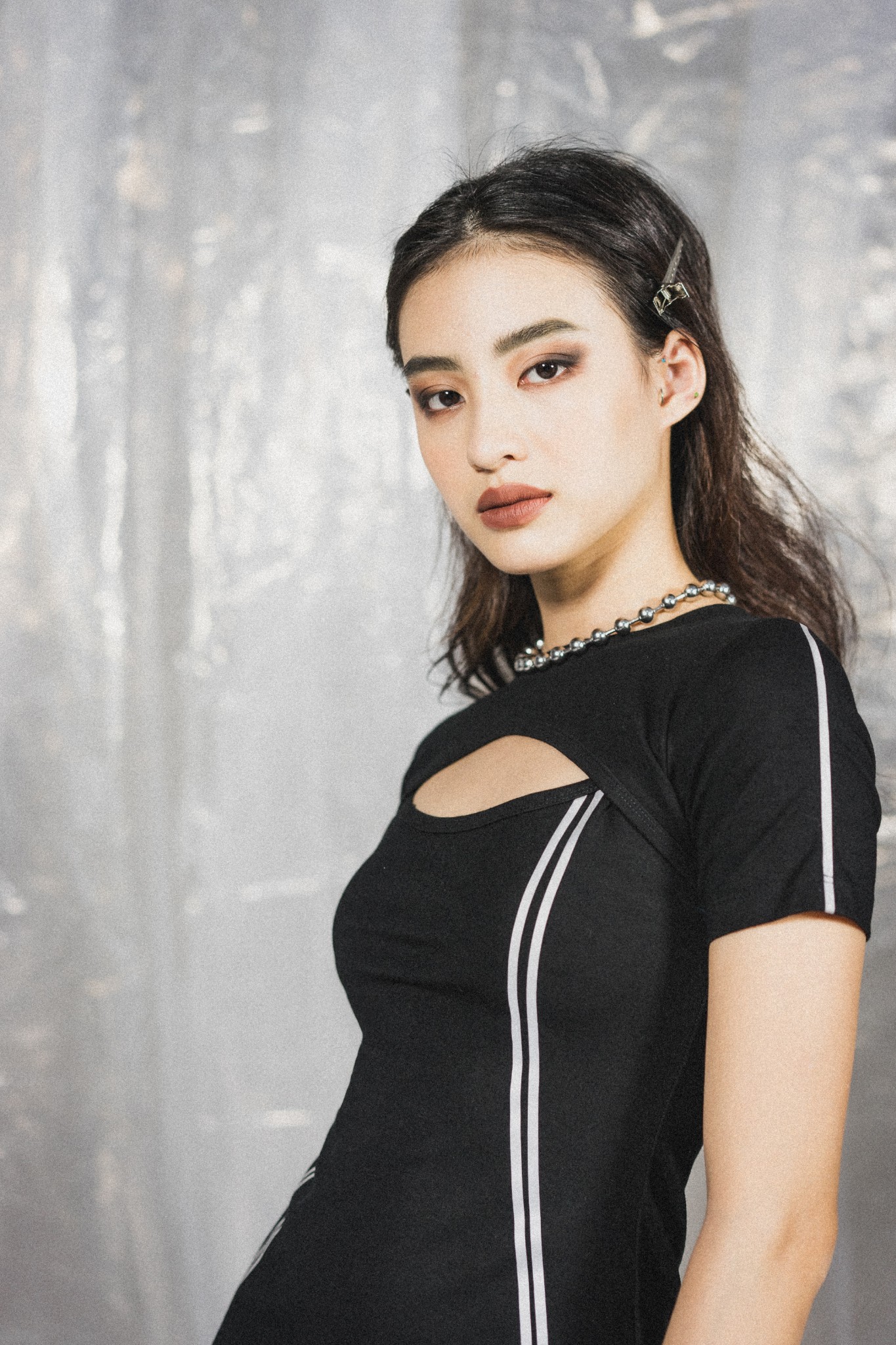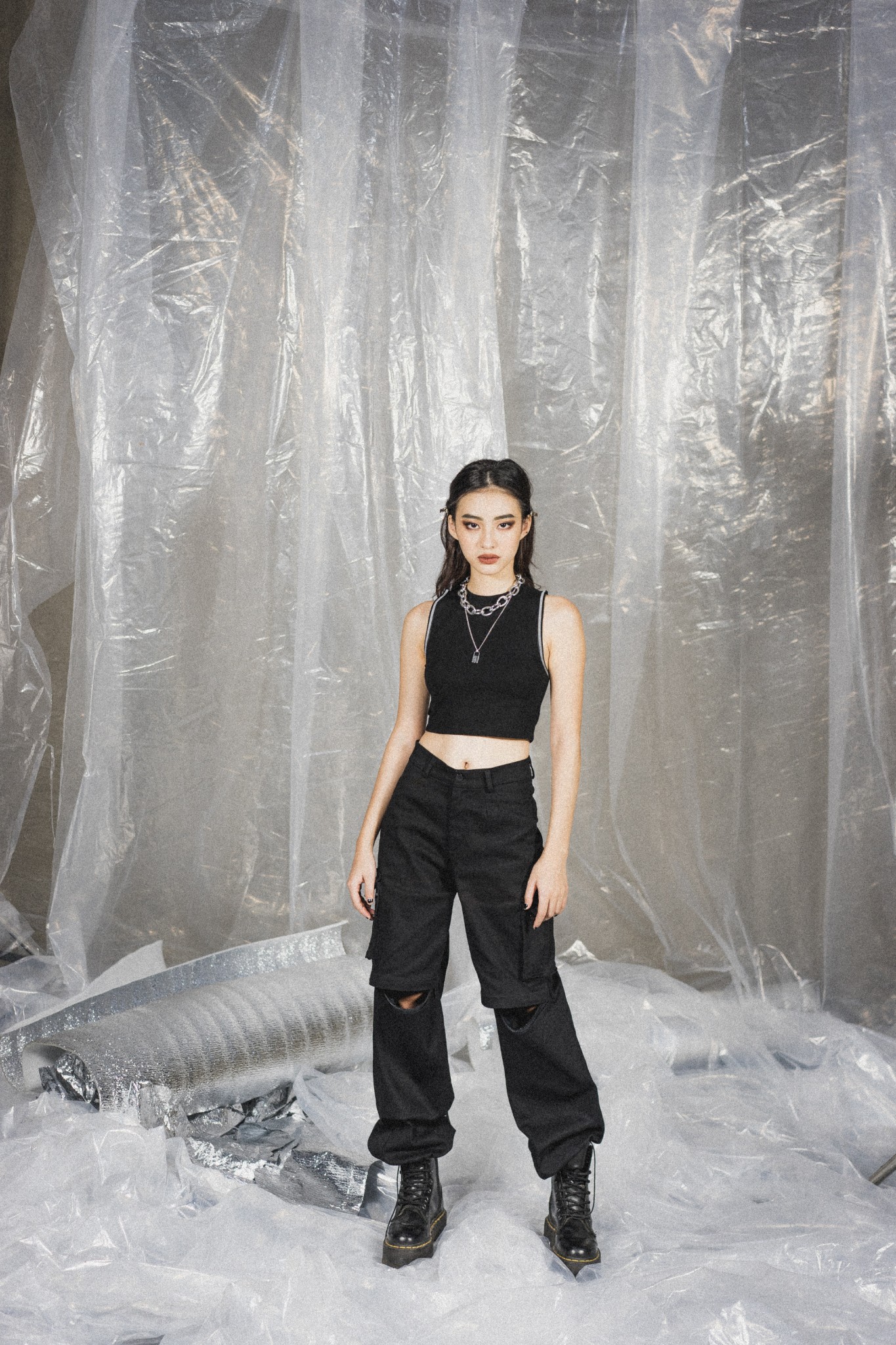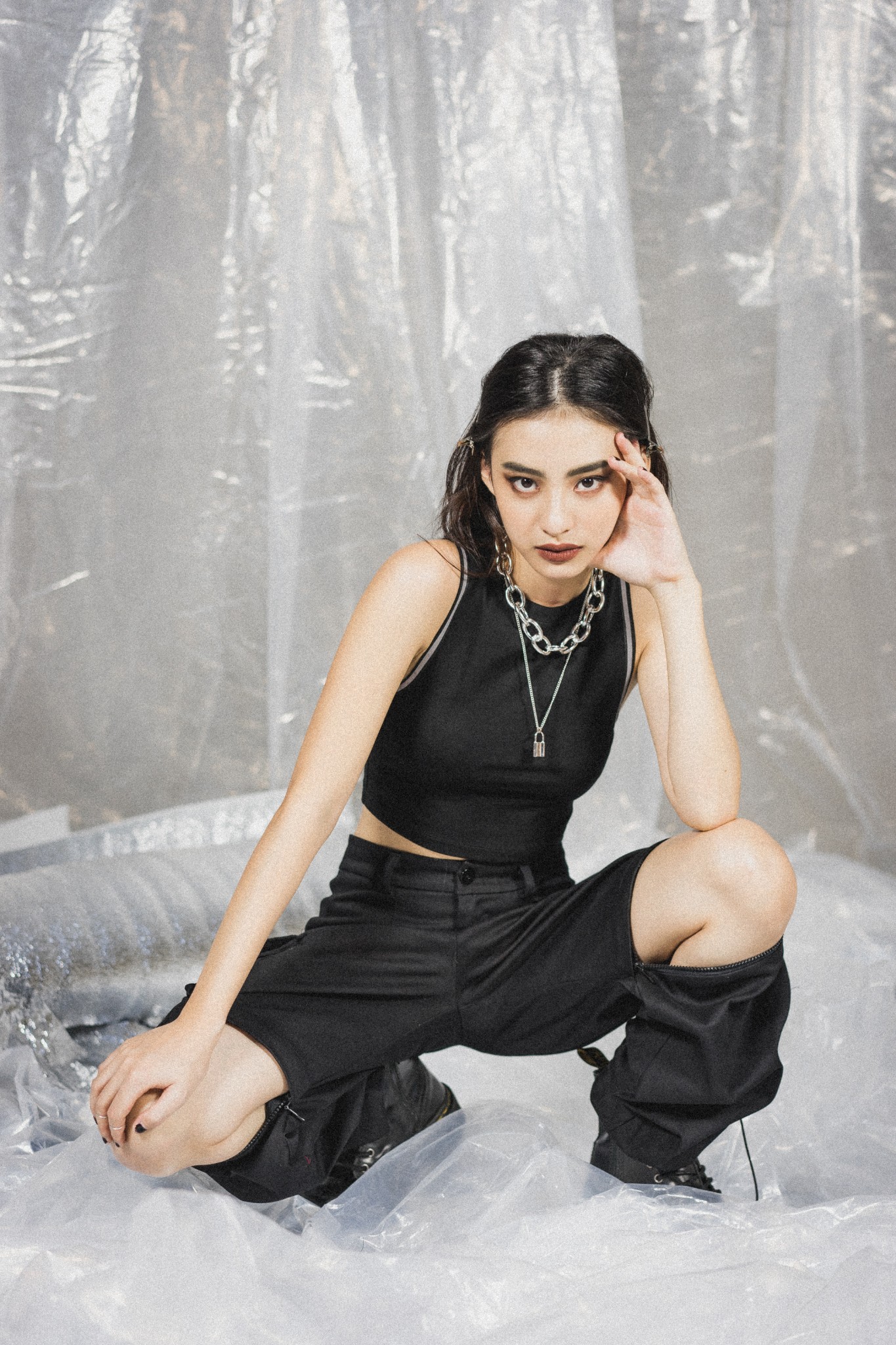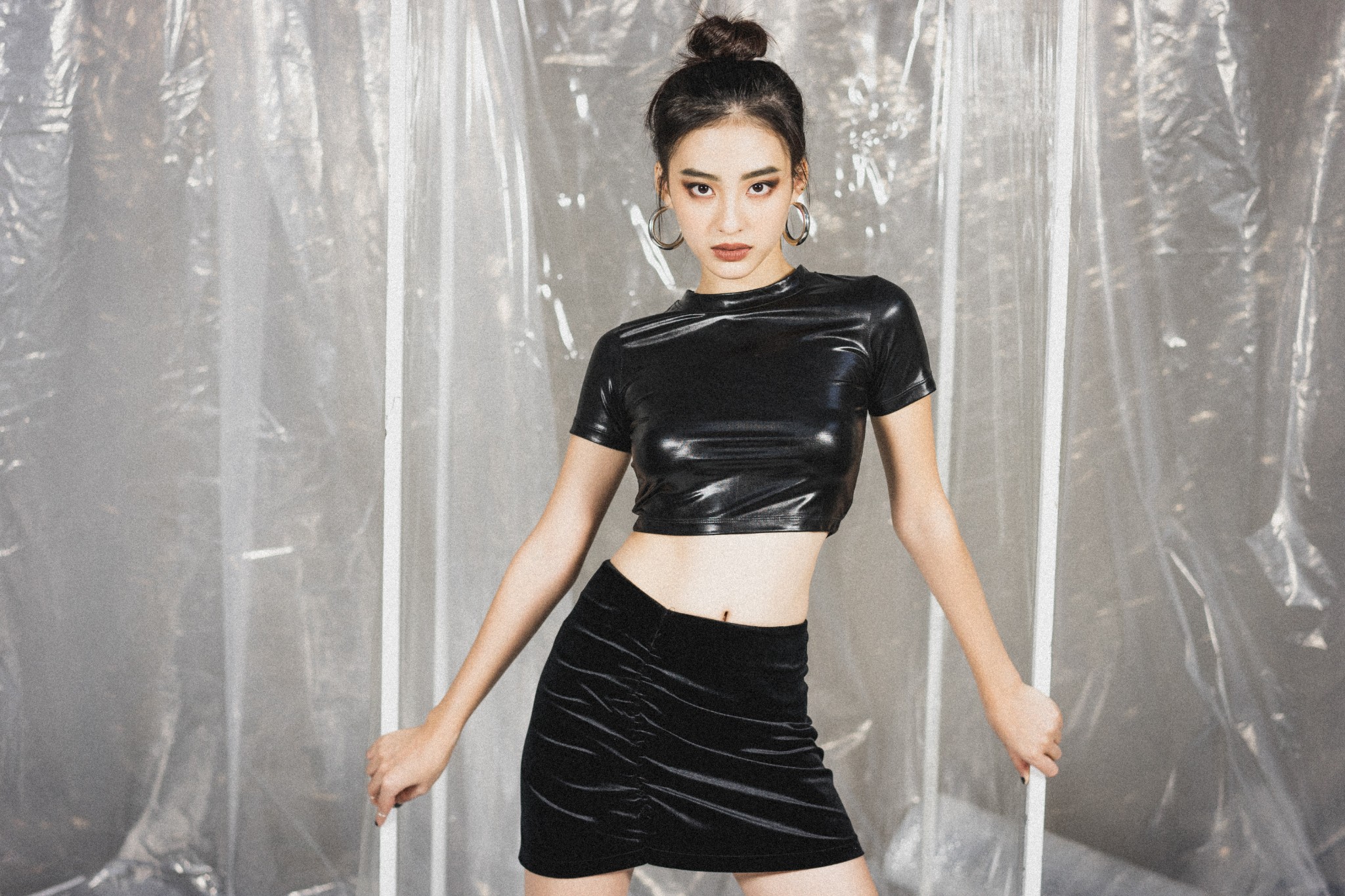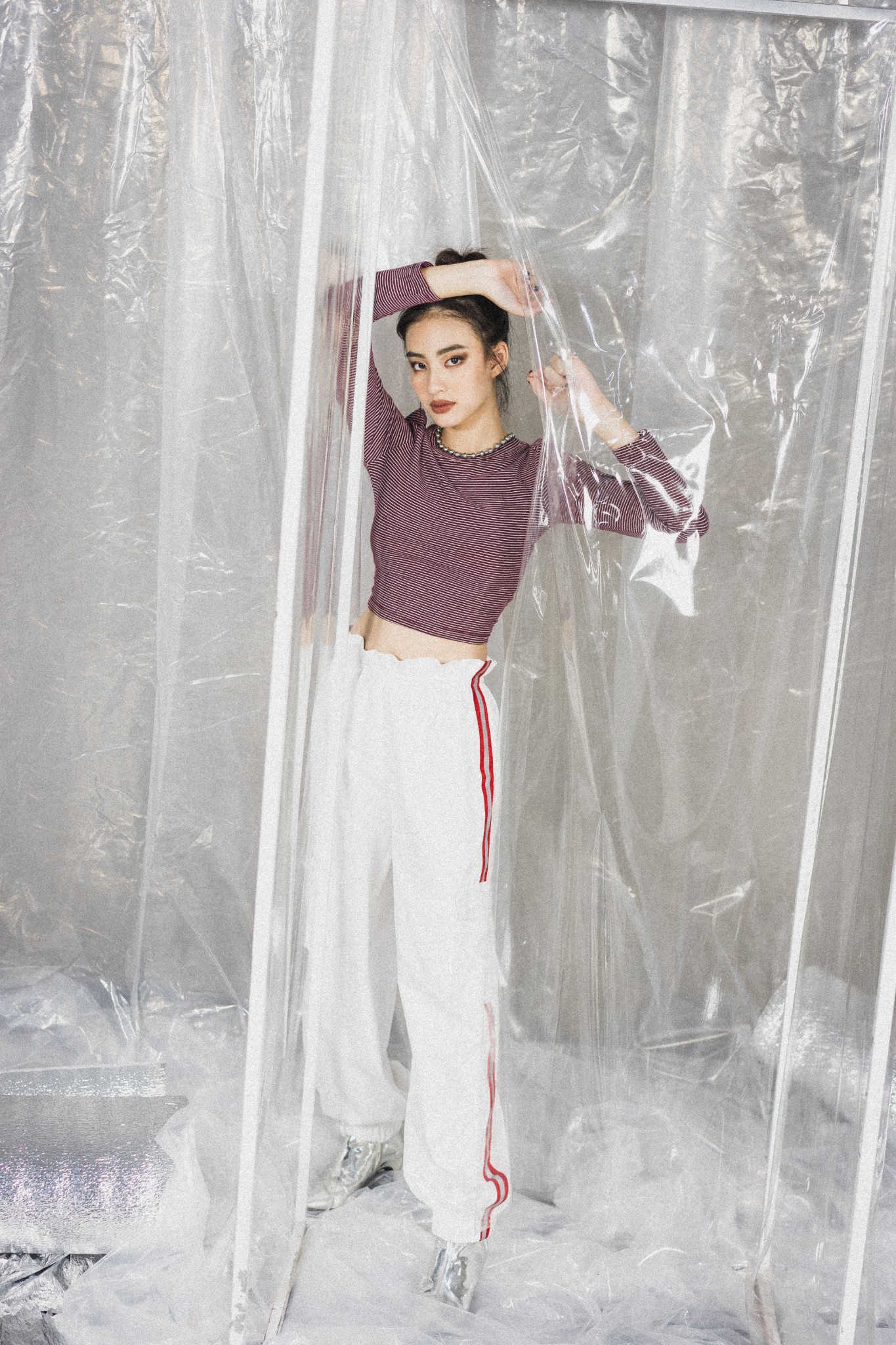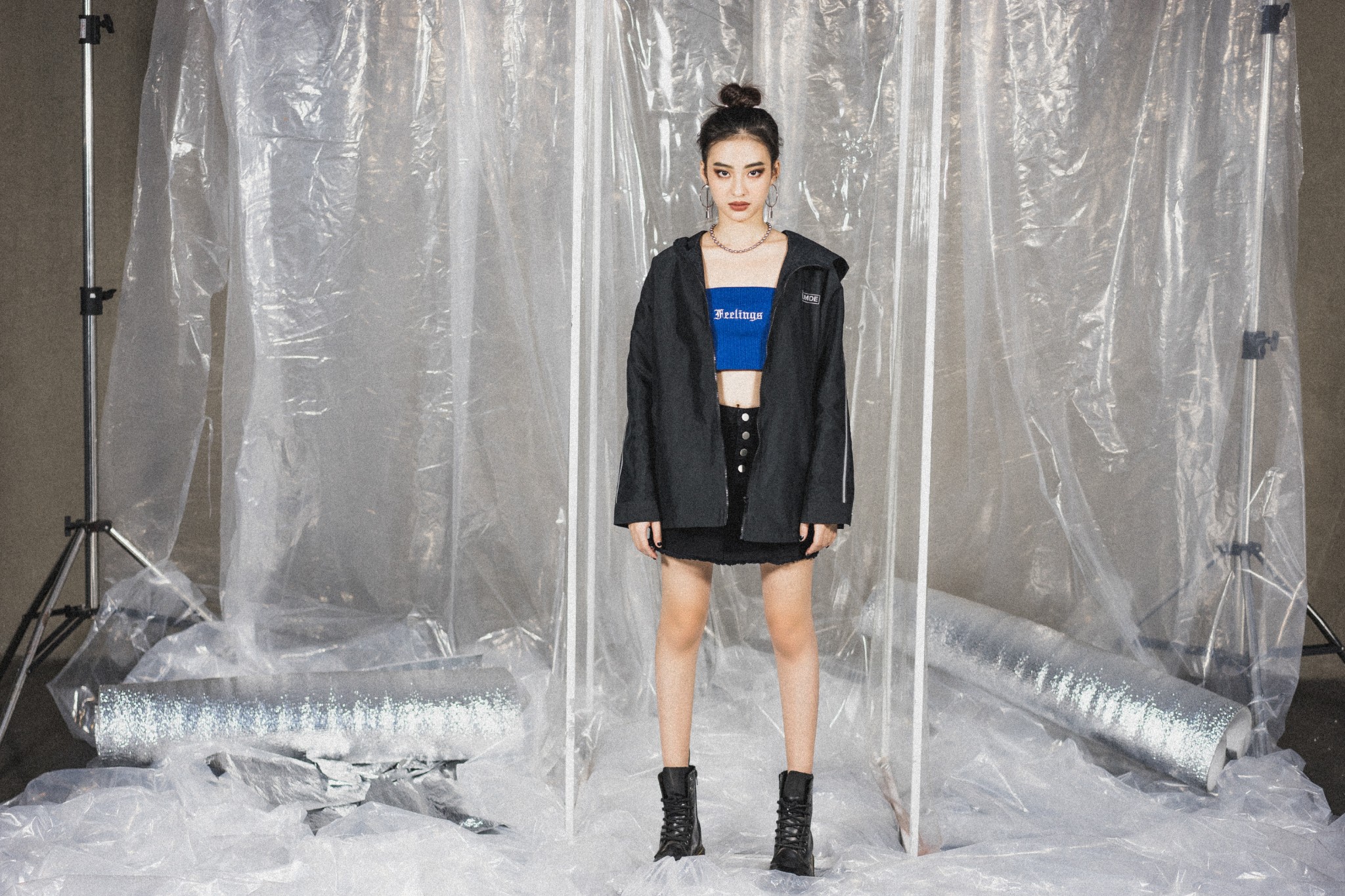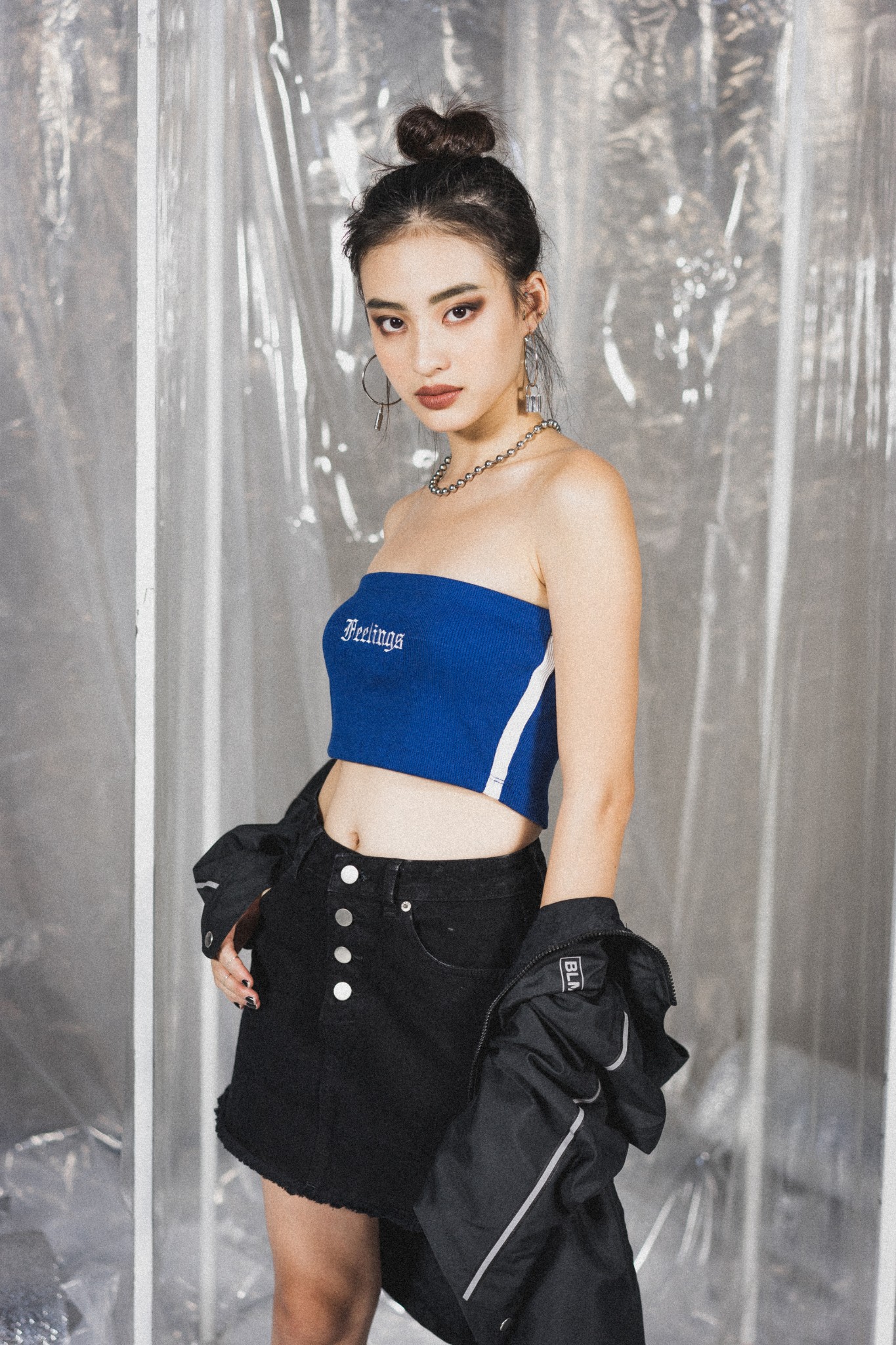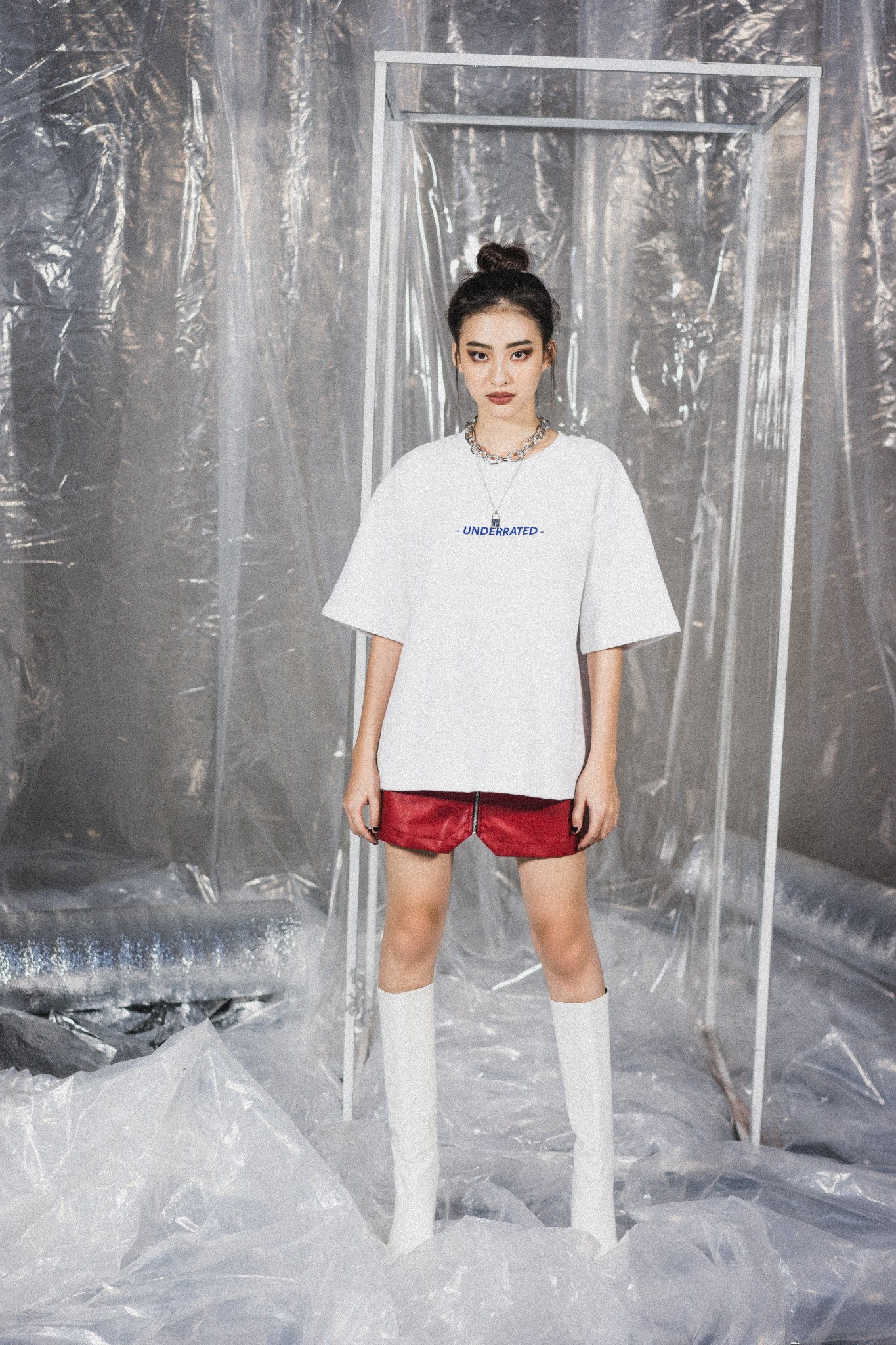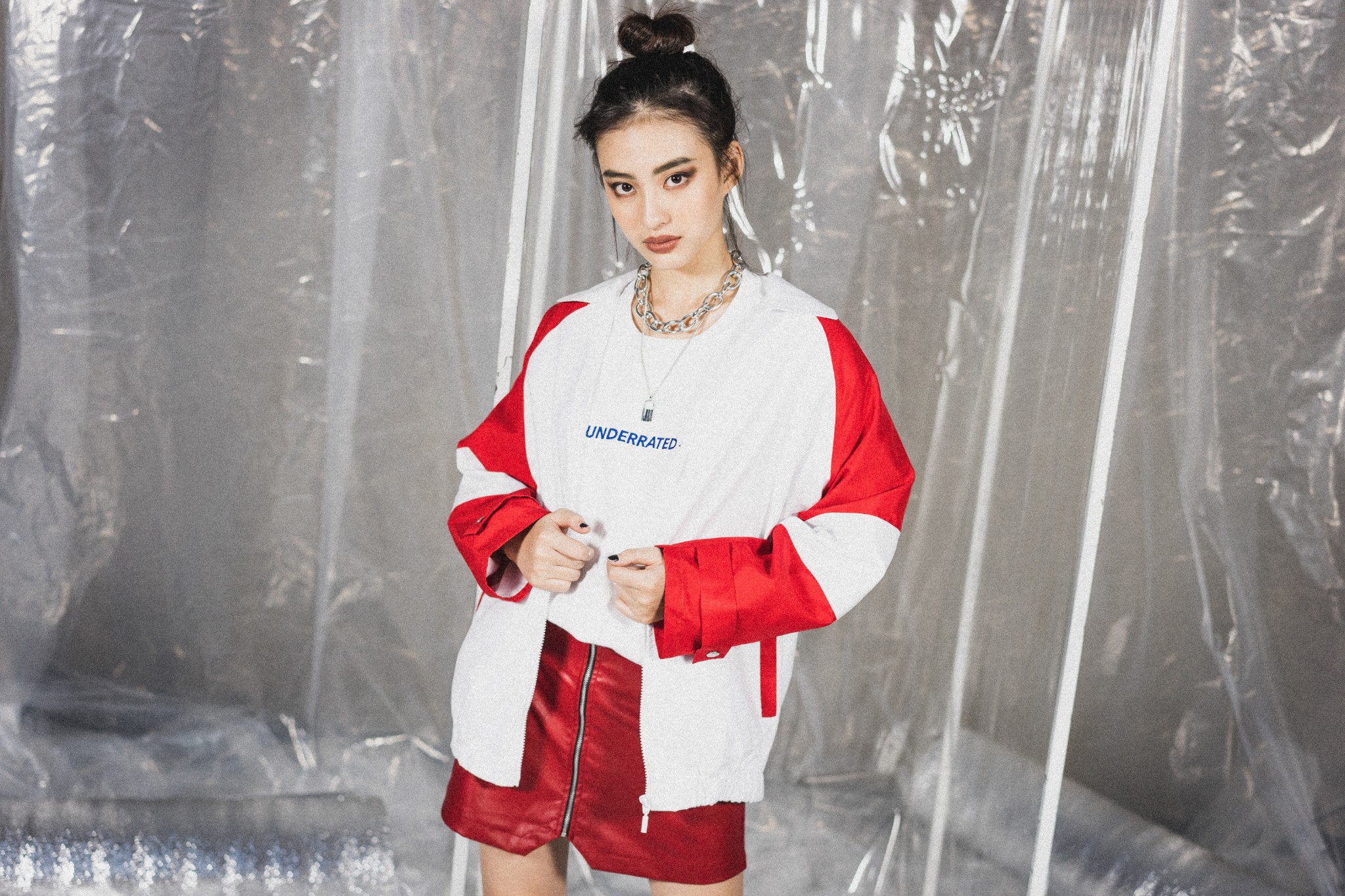 ***
Sản phẩm quần áo trong bài viết hiện đang có mặt tại hai chi nhánh của BLOOMODE:
Chi nhánh 1: 42 Tôn Thất Thiệp, Q1
Chi nhánh 2: The New PlayGround - 26 Lý Tự Trọng, Quận 1

Website: Bloomode.com