SUMMER MODE ON
Gạt đi deadline, exam và hàng nghìn công việc đang kìm hãm mùa hè của bạn, hãy đứng dậy đi đâu đó để xả stress thôi BLMDEGALS ơi!
Nếu không thể đến miền biển xanh nắng vàng, thì rủ nhau chơi một chút game cùng hội bạn thân cũng chill phết. Những lúc bất lực với đống deadline thì đi chơi lại là một cách để nạp năng lượng và cảm hứng đó.
🎮 NOW LET'S TURN ON THE SUMMER-MODE! 🎮
🔻Click on photos to pick the outfit!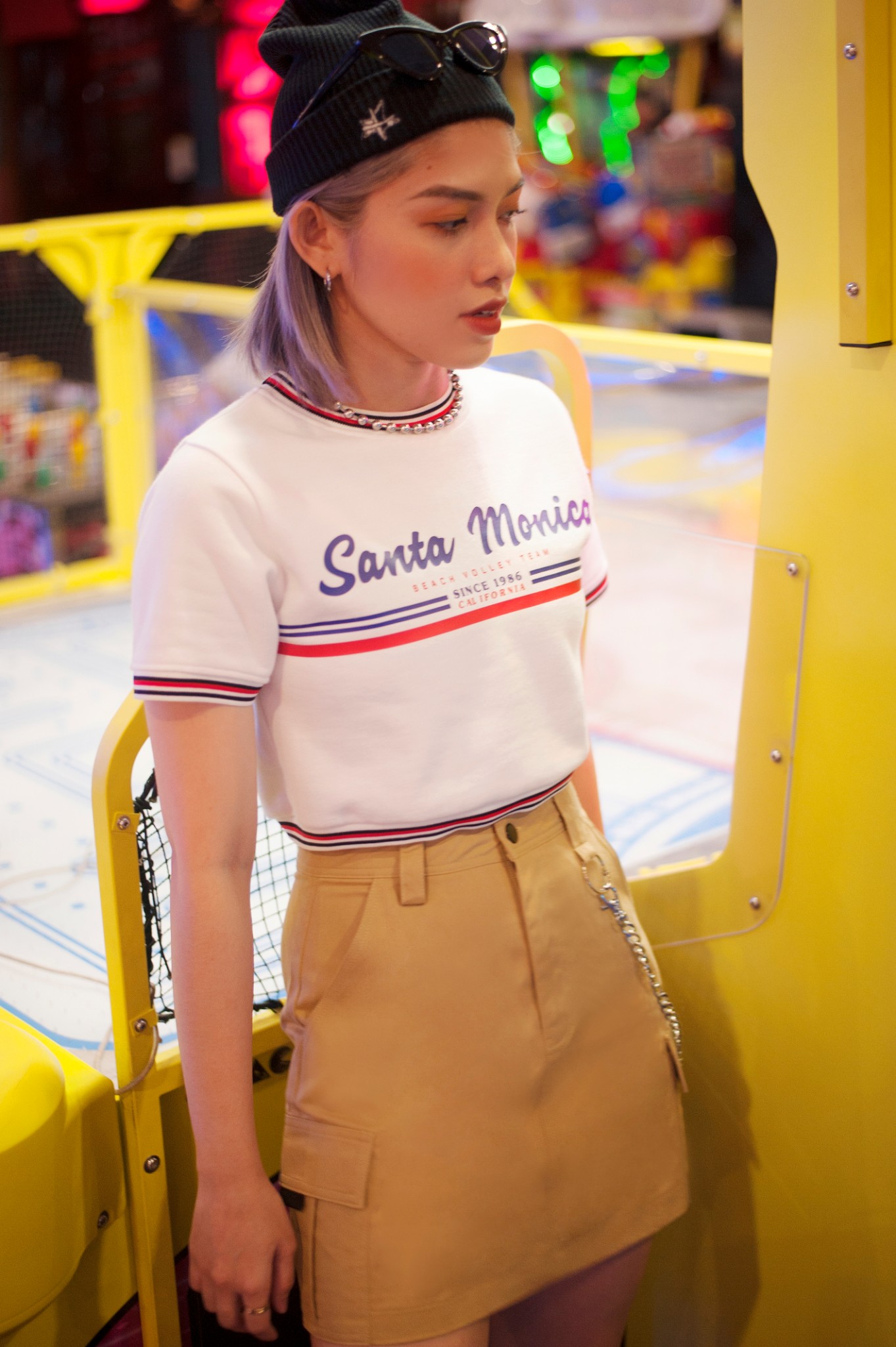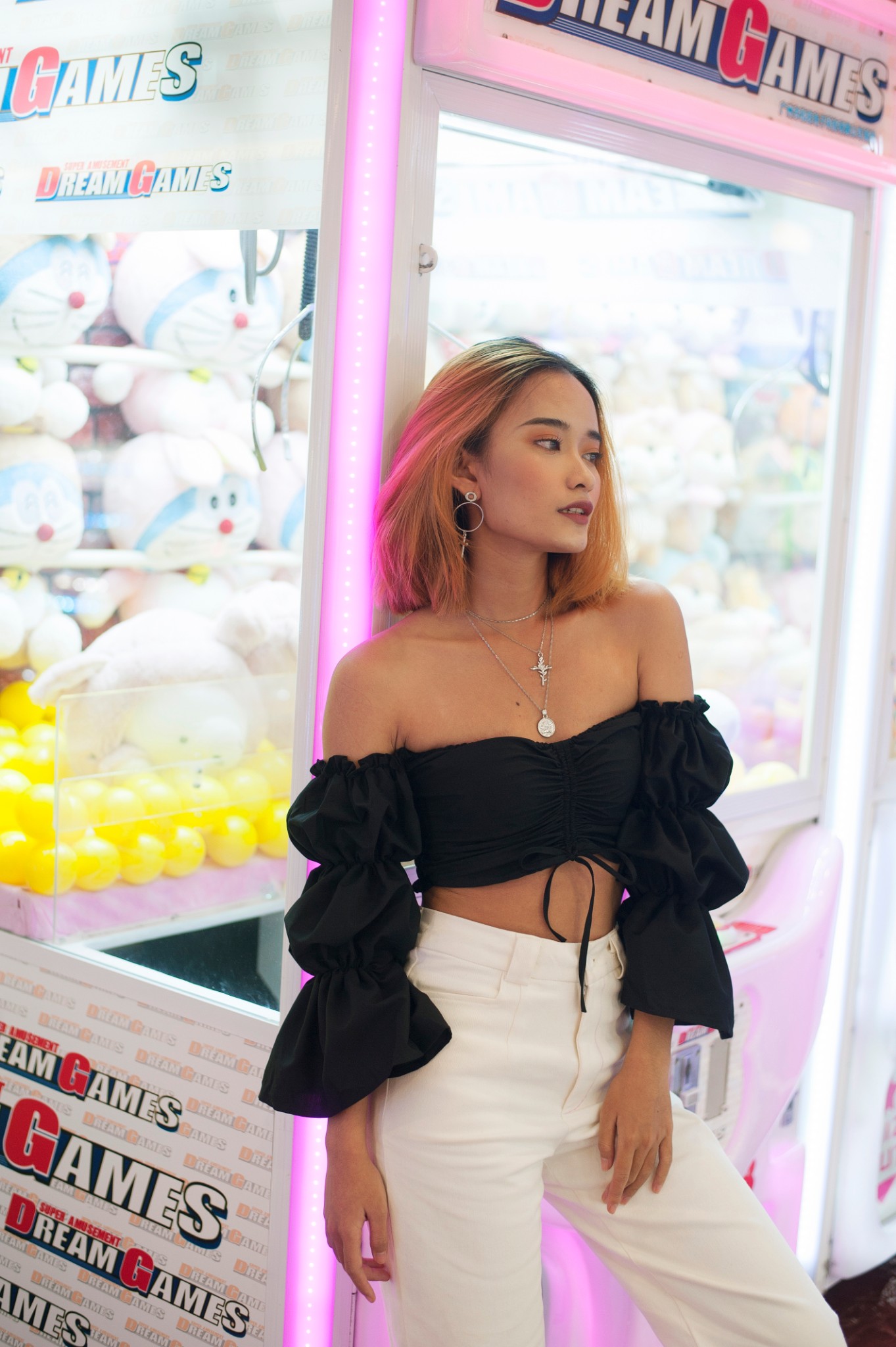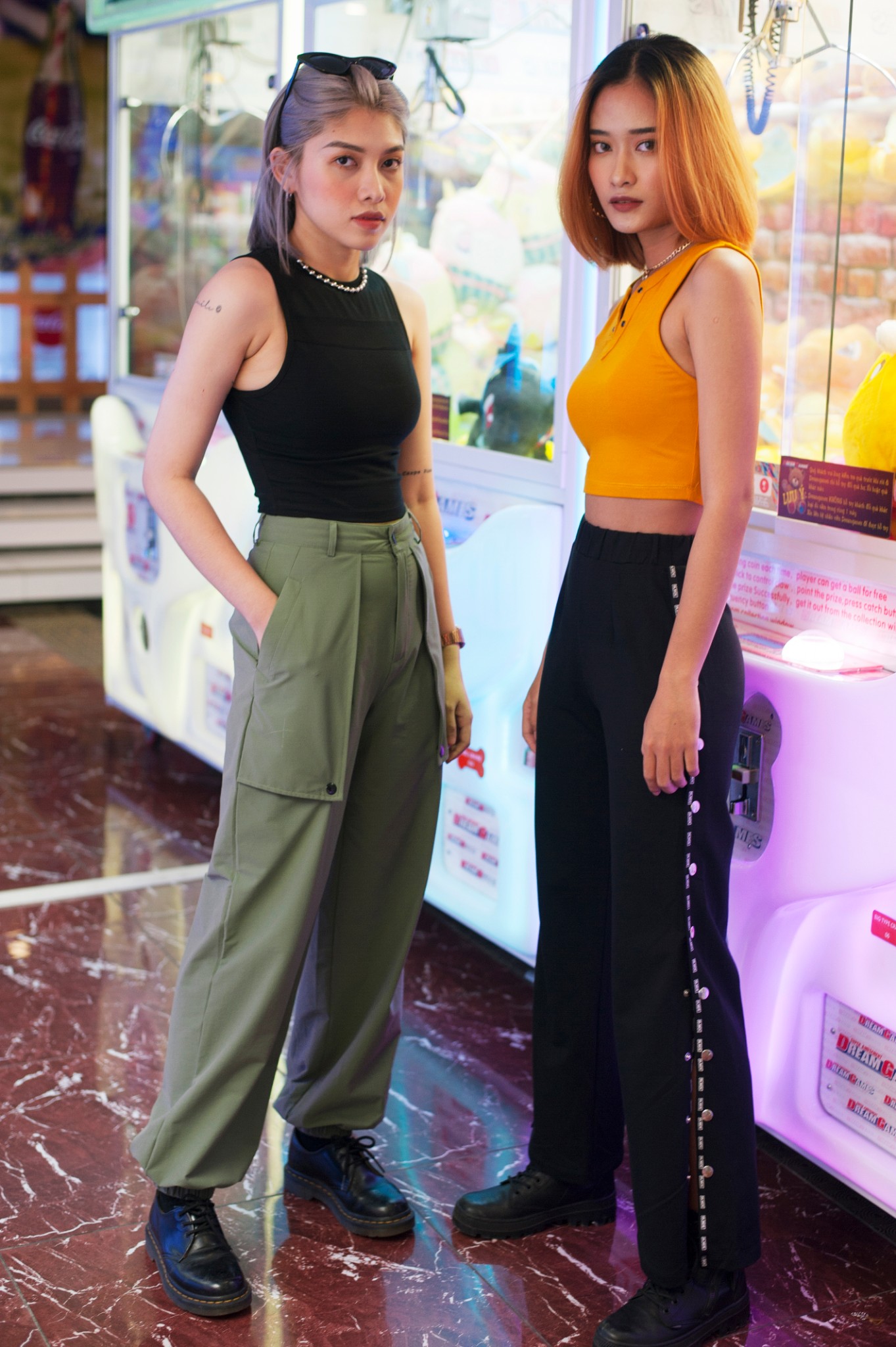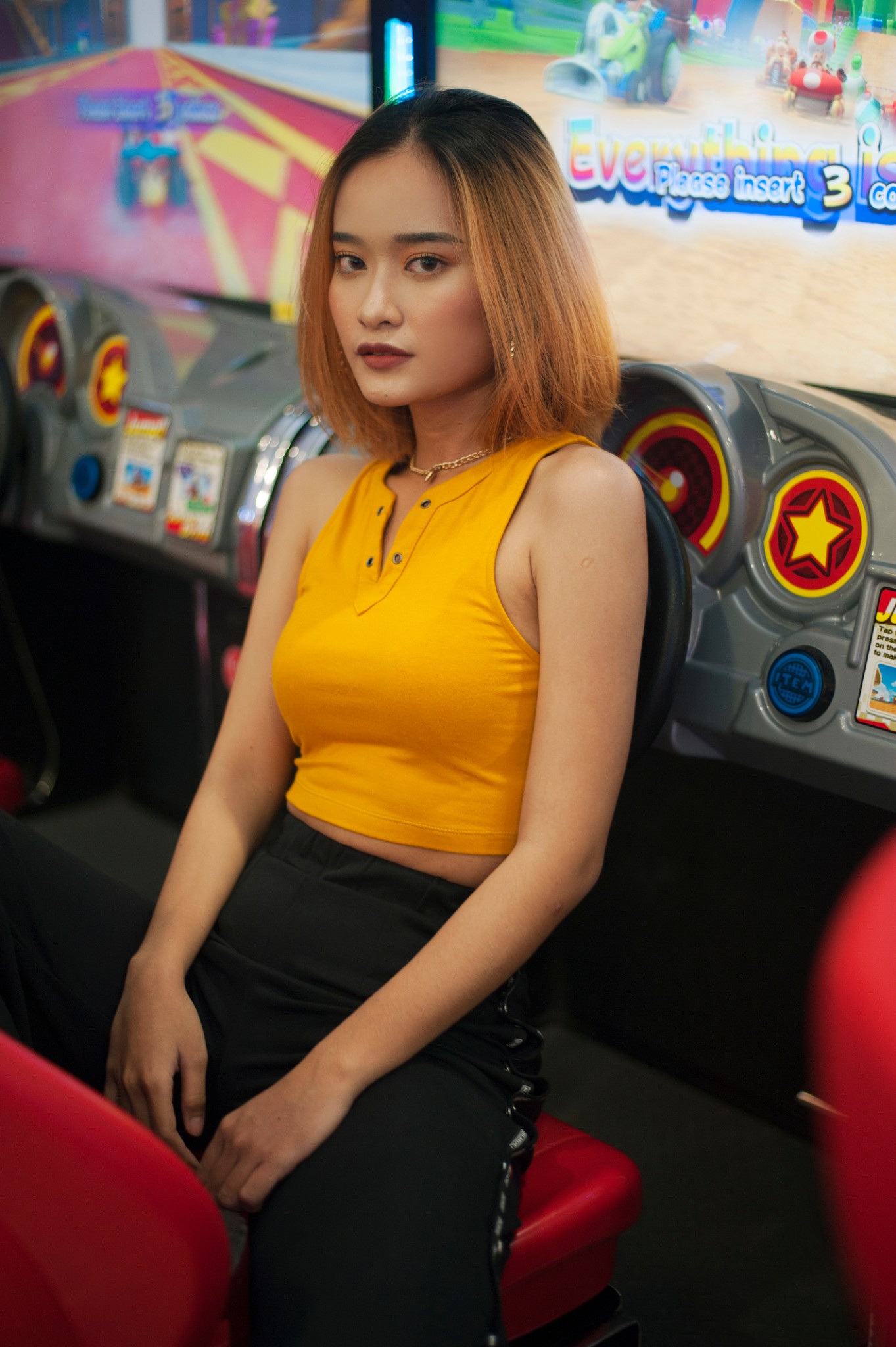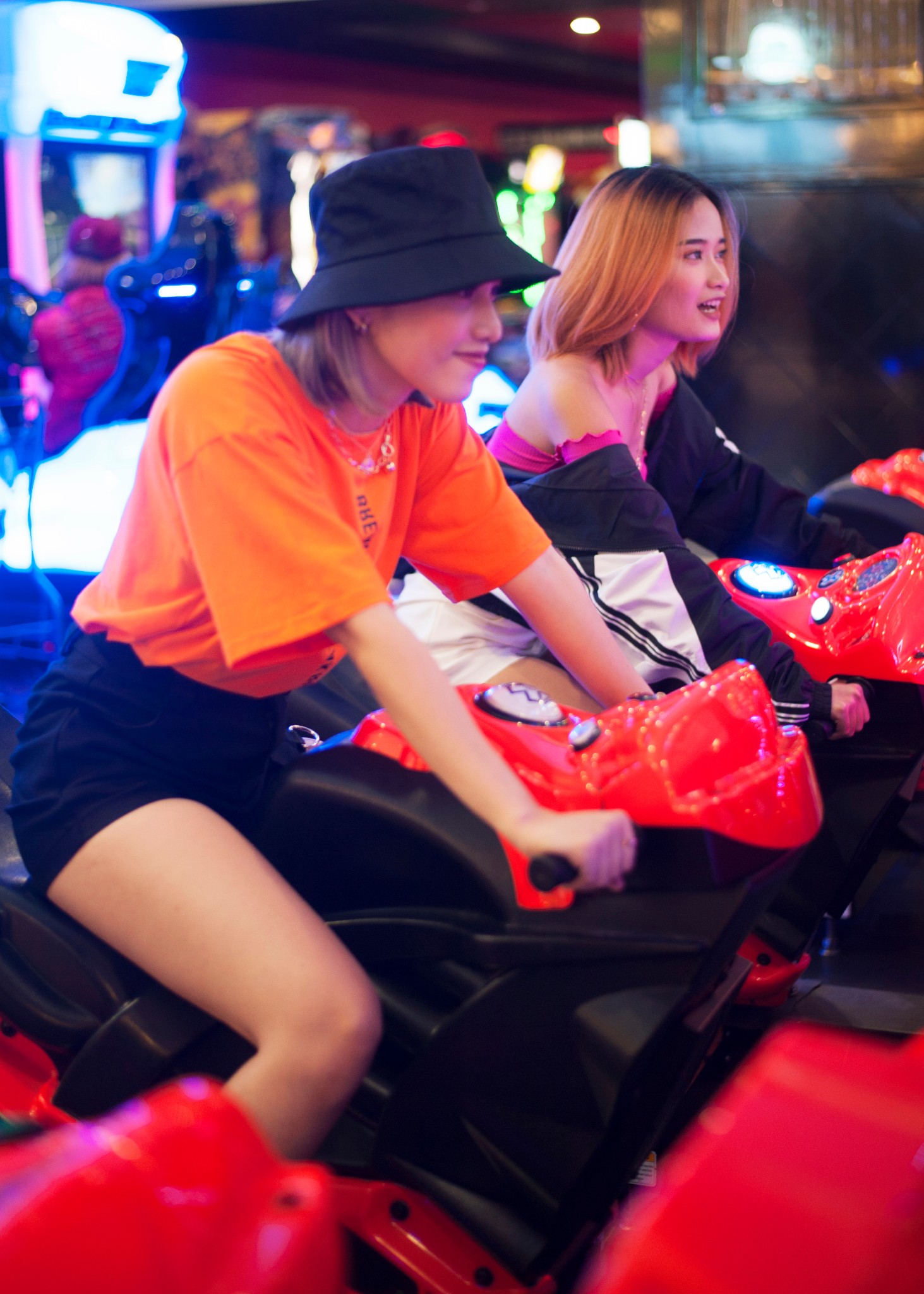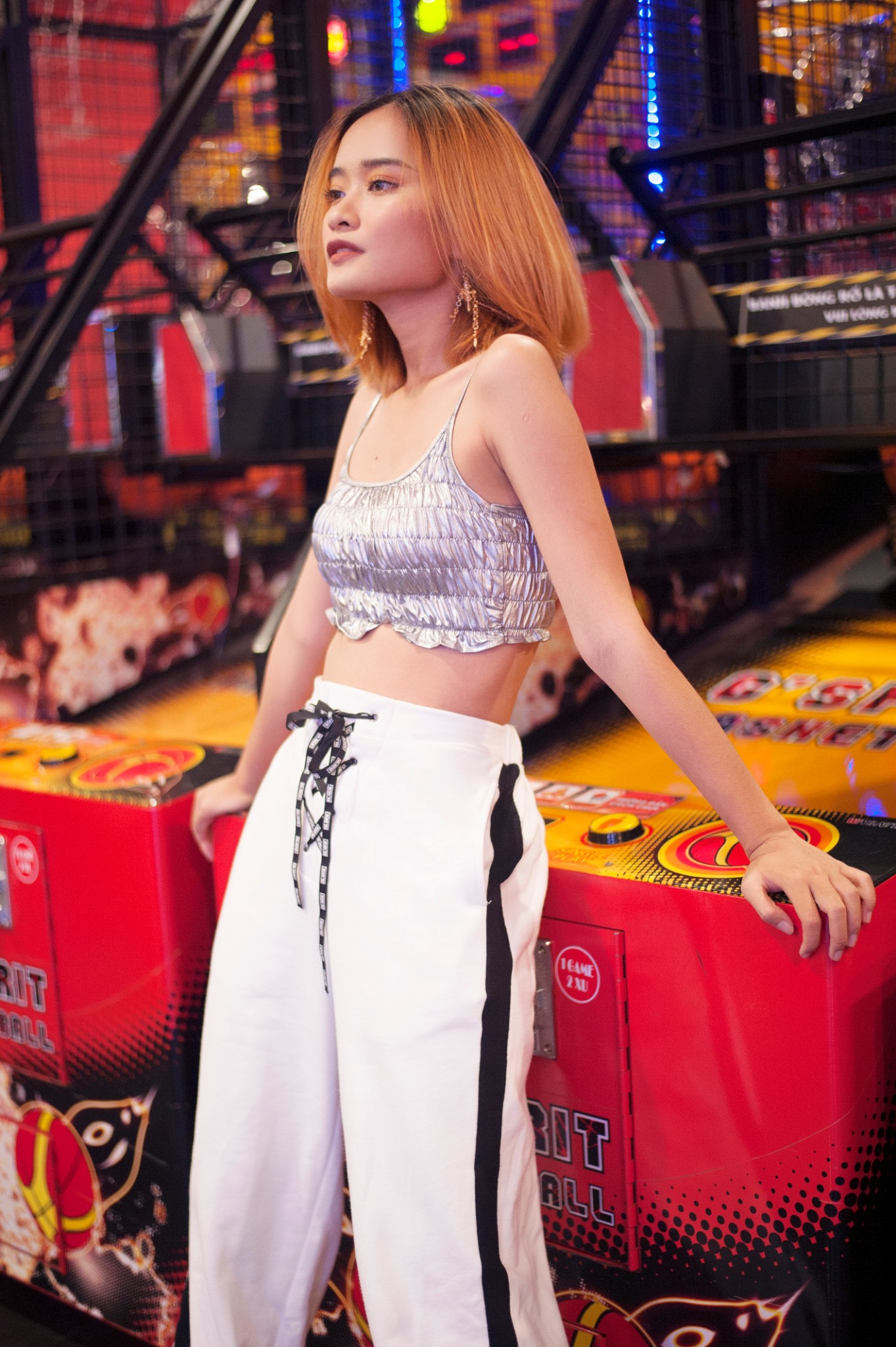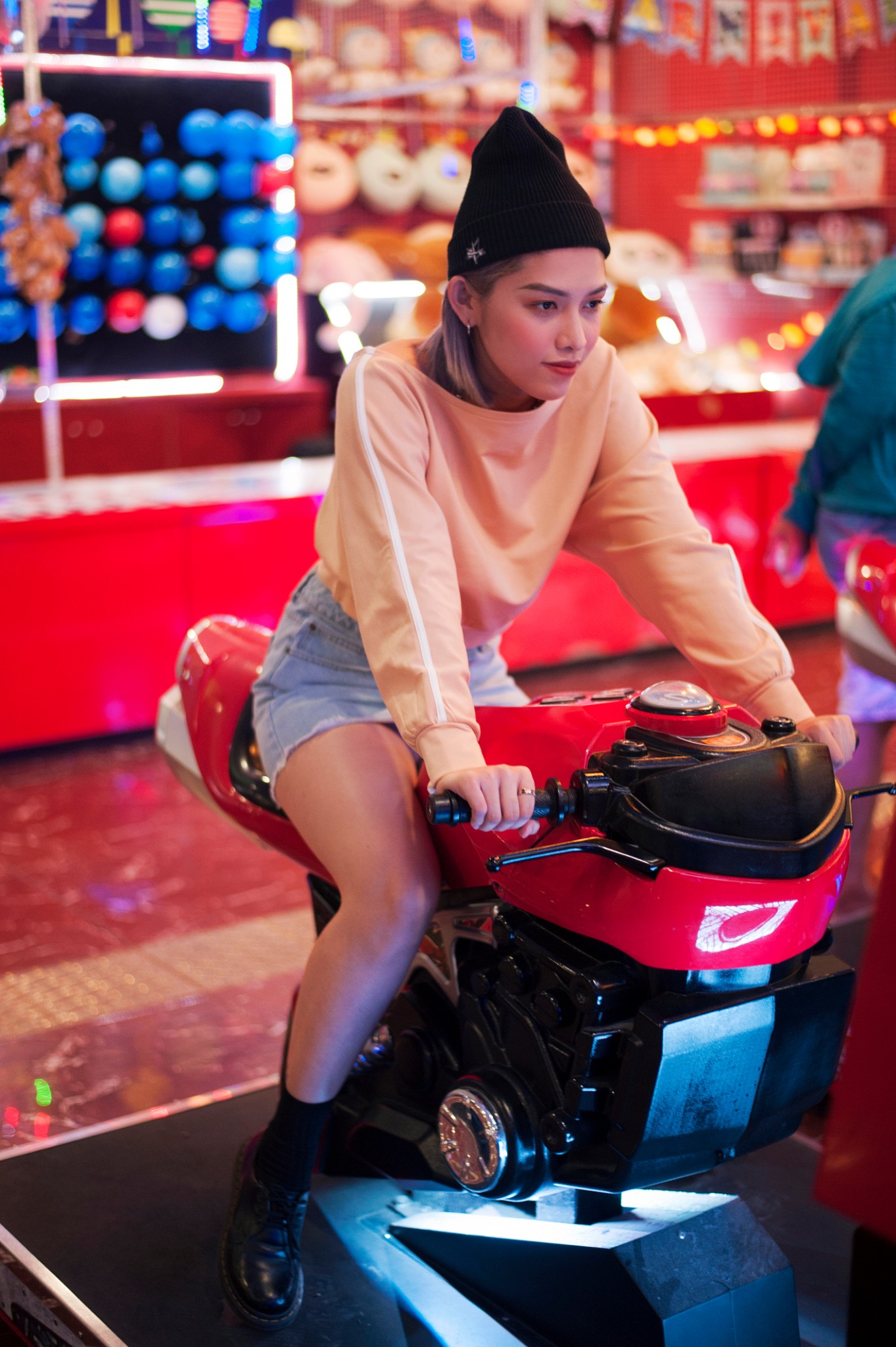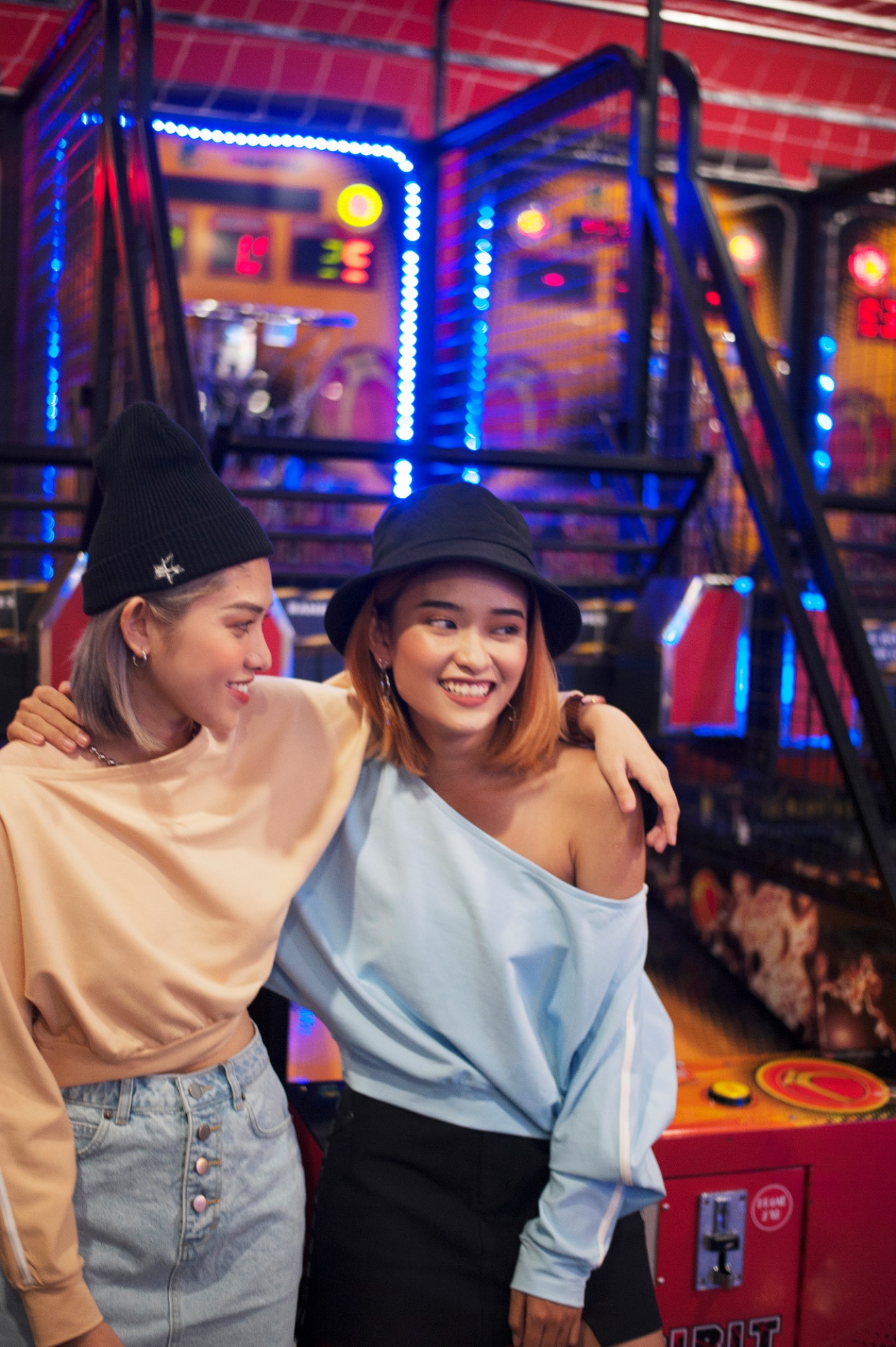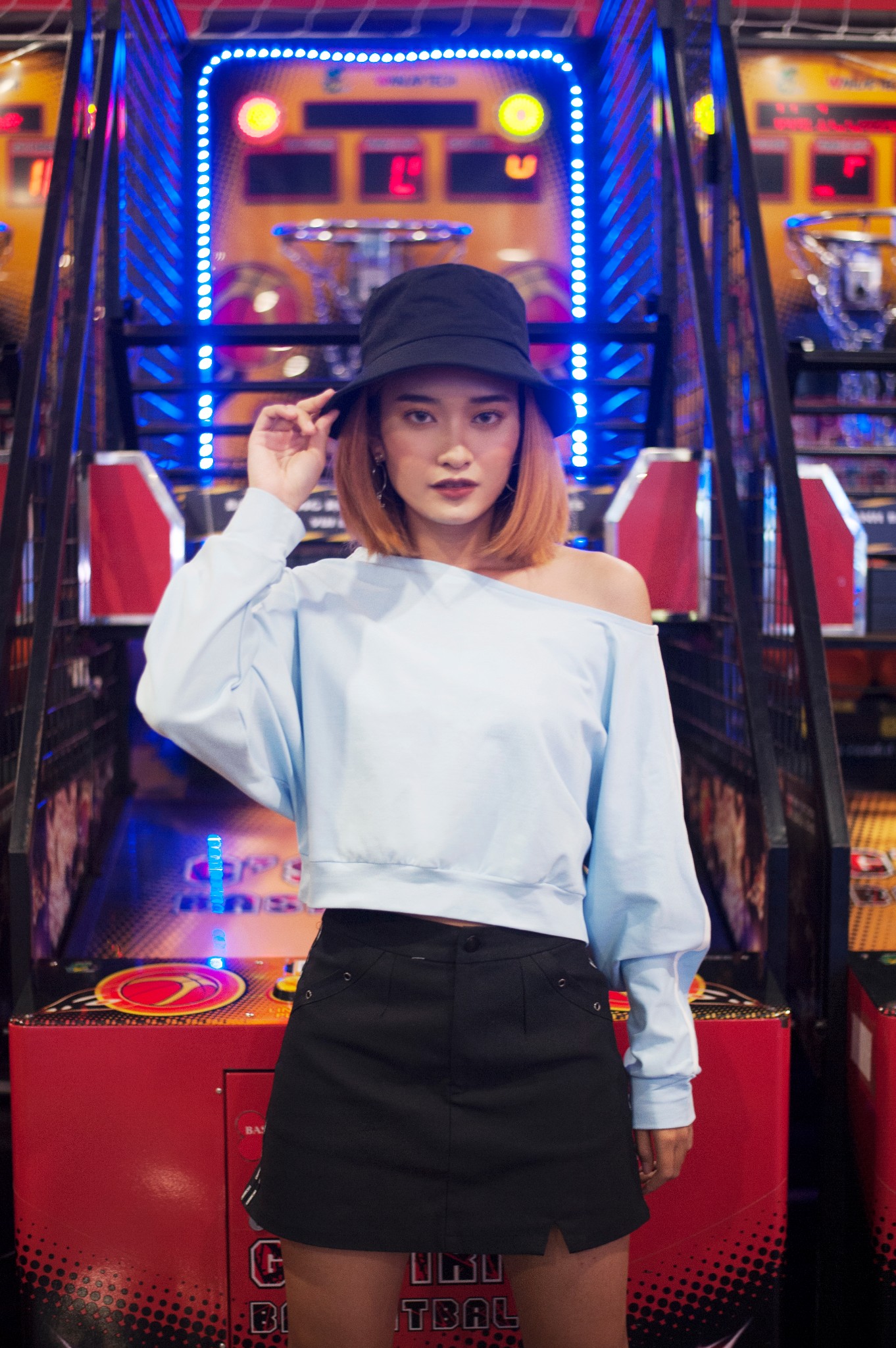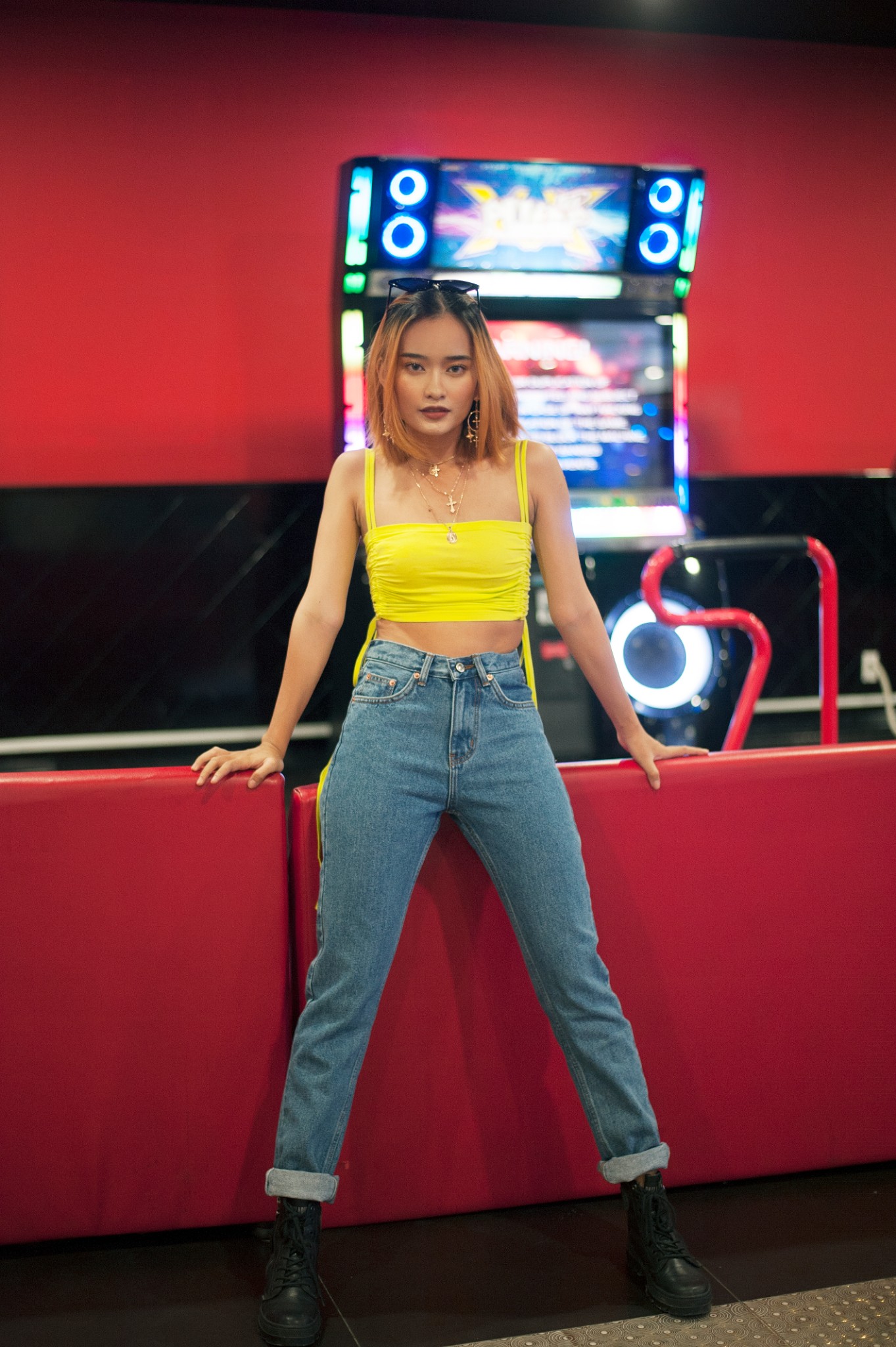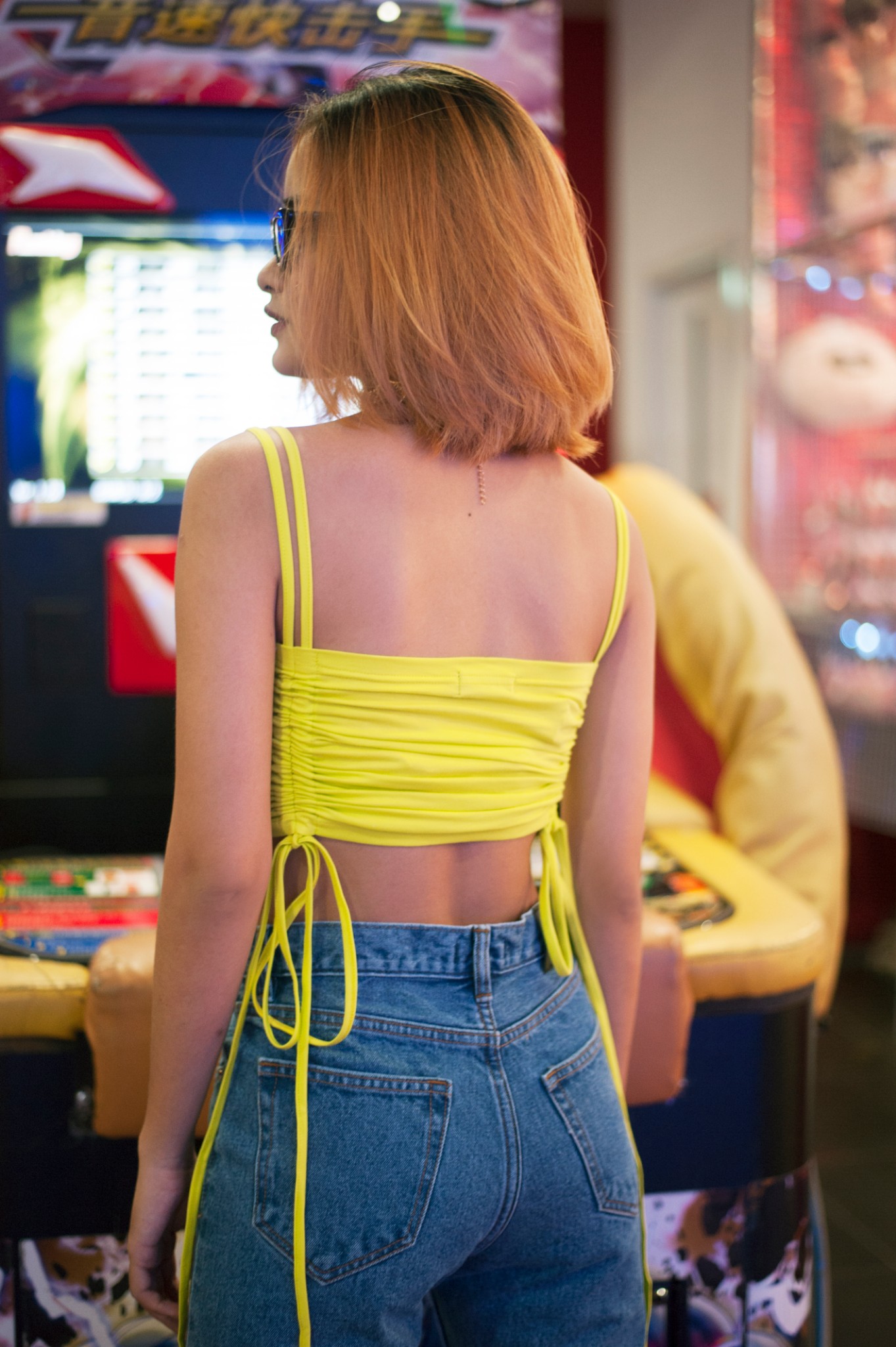 ***
Sản phẩm quần áo trong bài viết hiện đang có mặt tại hai chi nhánh của BLOOMODE:
Chi nhánh 1: 42 Tôn Thất Thiệp, Q1
Chi nhánh 2: The New PlayGround - 26 Lý Tự Trọng, Quận 1

Website: Bloomode.com